Willunga District
Community Bus Service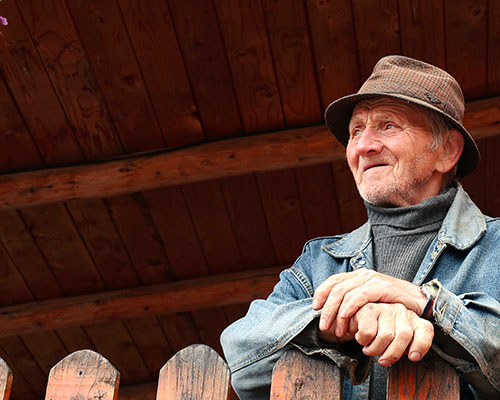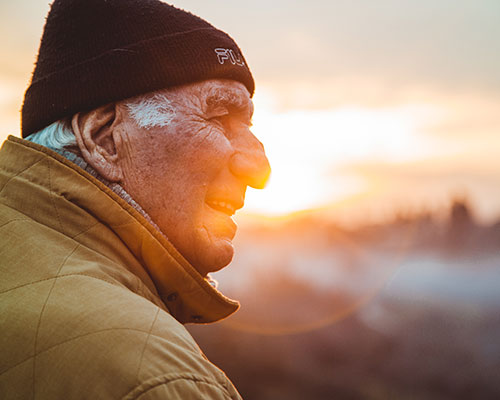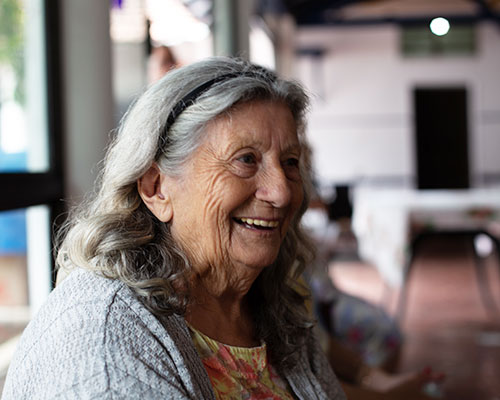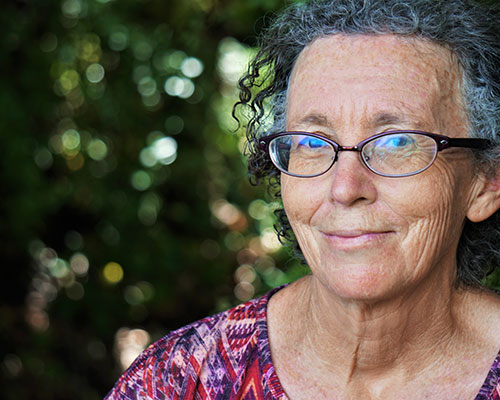 Helping Seniors Live Independently &
Get Out & About In The Community
Willunga District Community Bus Inc
The volunteers at Willunga District Community Bus like to make getting out and about in the community stress-free and easy for seniors, people with disabilities or those who are transport disadvantaged.
Whether it's a trip to the local shopping centre, attending medical appointments or simply enjoying a fun day out on one of our monthly day trips, we'll help you connect with the community and get all the essentials done.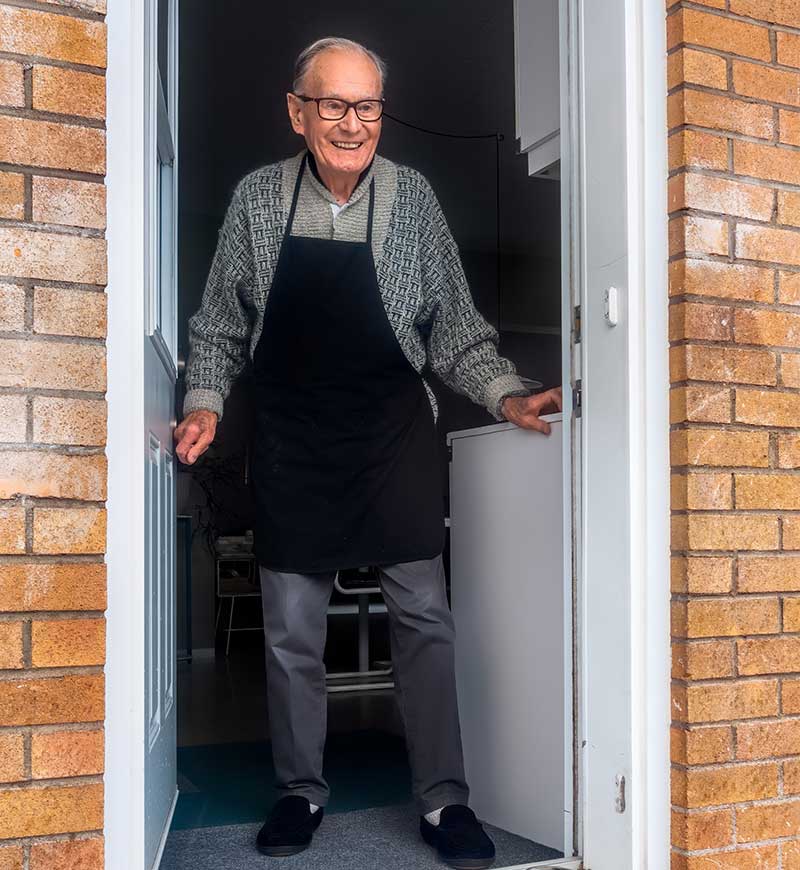 Servicing Willunga &
The Surrounding Districts
Our community bus operates in the following areas
Aldinga
Willunga
Port Willunga
Sellicks Beach
McLaren Districts
Maslins Beach
Moana
Seaford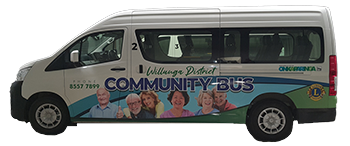 How The Willunga District Community Bus Works
The Willunga District Community Bus operates a range of services, shopping, healthcare/medical appointments and monthly social outings - check out our Bus Trips page for full details. Simply call the office and let us know which trip you would like to go on and we'll talk you through the registration and booking process.
1. Call to register and use the community bus
2. Decide which trip or trips you would like to attend
4. Wait at home for your transport to arrive on the day of the trip
Registration
Before using the community bus for the first time, we will need to take you through a quick and easy registration. Our team will discuss your transport requirements to ensure that our buses suit your needs and mobility. If we can't meet your transport needs, you will not miss out, as our team can put you in touch with a range of different service providers whose vehicles may be more closely matched to your requirements.
Bookings
All bus services need to be booked at least 24 hours in advance. Pick-up times vary by location and are usually between 8.30 am to 11 am. Our friendly team of volunteers are in the office every day from Monday to Friday 8.00 am to 11.30 am. To make a booking, you can either call and talk to one of the team during office hours or leave us a message and we'll call you back the next day.
Once registered for the community bus, you can book your bus trips in advance or make regular bookings to cover your transport needs.
Door To Door Bus Transport
The great thing about using the community bus is that we'll pick you up and drop you off at your door. There's no need to wait outside in the summer heat or winter cold; our friendly volunteer drivers will knock on your door and escort you directly onto the bus, so you'll always be safe and comfortable.
Friendly Local Bus Drivers
All our bus drivers and staff are local volunteers who love serving the community. Our regulars love that they often have the same drivers every week and have built wonderful friendships and genuine connections with our drivers. Our community bus drivers are fully trained and police checked, so you know you are in safe and capable hands.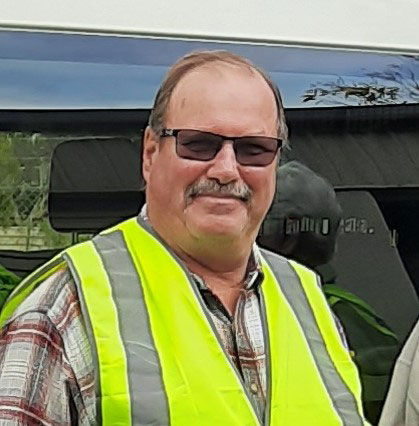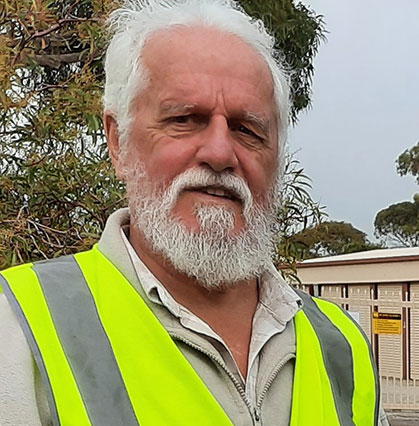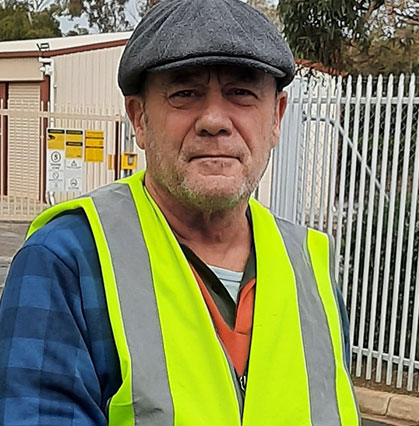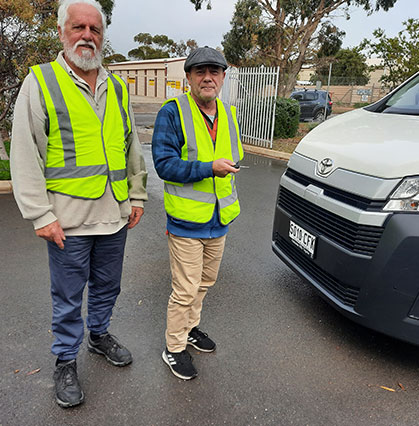 Community Bus Accessibility
Willunga District Community Bus service operates three vehicles, two nine-seaters and an eleven-seater. All buses are fitted with a safety rail and are accessed via three small steps. There's also storage space to stow walking frames whilst in transit. However, our buses are not equipped with a ramp, so they are unsuitable for wheelchair users.  
Community Bus Fares
Willunga District Community Bus service is a not-for-profit organisation run solely by volunteers and funded through various grants and donations. To help cover the cost of our buses, we encourage our users to make a contribution per trip.
Who Can Use The Community Bus?
Our community bus is available for seniors, those who are frail or isolated, including younger people with disabilities or limited access to transport. In some circumstances, carers may also travel with clients.